Better Products • Better Selection • It's all there at Timberman
Timberman offers a range of services that will ensure your purchase of wood is as fast and simple as possible.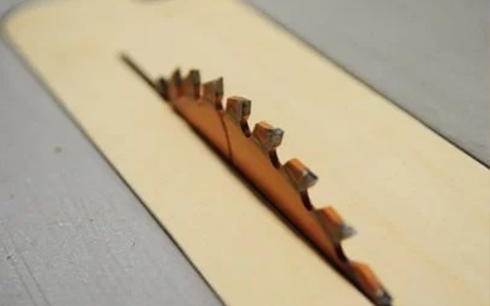 Cutting Facilities
We offers a low cost cutting service, giving customers easy to handle timber sizes to fit in your vehicle and drive away. Our cutting service provide straight cuts only and offers the best price in town. No job to big or small, we are here to take the labour out of your hands and letting you put the finishing touches to your project.
Extensive Timber Information
At Timberman you are talking to people who know their products with your best interests at heart. Tell us what you want to achieve and we will put you on the right journey!
Off Cuts
Our off cuts bin and seconds rack is a treasure chest storing all sorts of timber ranging from different thicknesses and sizes. Prices vary depending on the selected product, but you are guaranteed competitive rates. Due to its popularity, we suggest you contact us or visit our store to find a bargain.
Delivery
Timberman offers freight nationwide, Please call our team and enquire. No job too big or small.
Charges apply.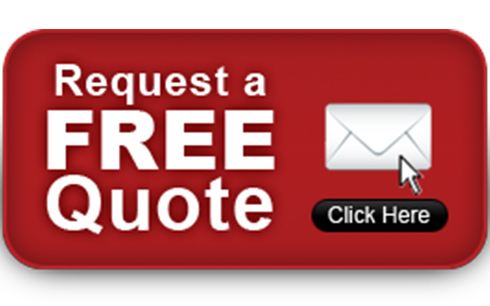 No Obligation Quotes
"Don't delay, Request today!"
It's simple. You can schedule your free no-obligation quote by either emailing us or calling our business number 0800 TIMBA 4 U (0800 846 2248). Request a quote and have one of our sales representatives provide you with a FREE, no-obligation quote today.
Premium Timber
Check out a full range of our products.
Our Current Specials
Check out a full list of our specials.