Welcome to Timberman!
Your one-stop specialist Timber shop.
NZ's most diverse range of exotic & native timbers backed with expert advice, a convenient drive-through location and great service.
Check out our range of stunning finished and dressed timbers ideal for those discerning buyers requiring premium quality building materials.
WE ARE HIRING
At the Botica Group we are always on the look out for our next Super Star.
We have a number of roles to fill so apply now. Click below and send us your CV
Got a question? Ask us & We'll sort it for you.
Here's a little bit about us so far Our Story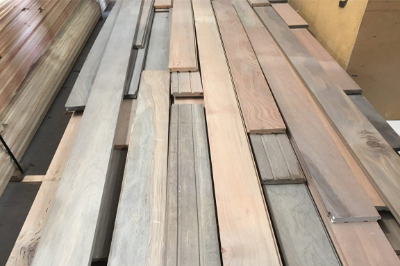 NZ Rimu Riverwood T&G Flooring 83×19
$13 per metre INCL GST
A new & exclusive product here at Timberman. Not to be mistaken for swamp Rimu. This is genuine Riverwood! A very sustainable way of acquiring NZ natives and the projects it supports will create a future for coming generations. Please enquire in store for more information.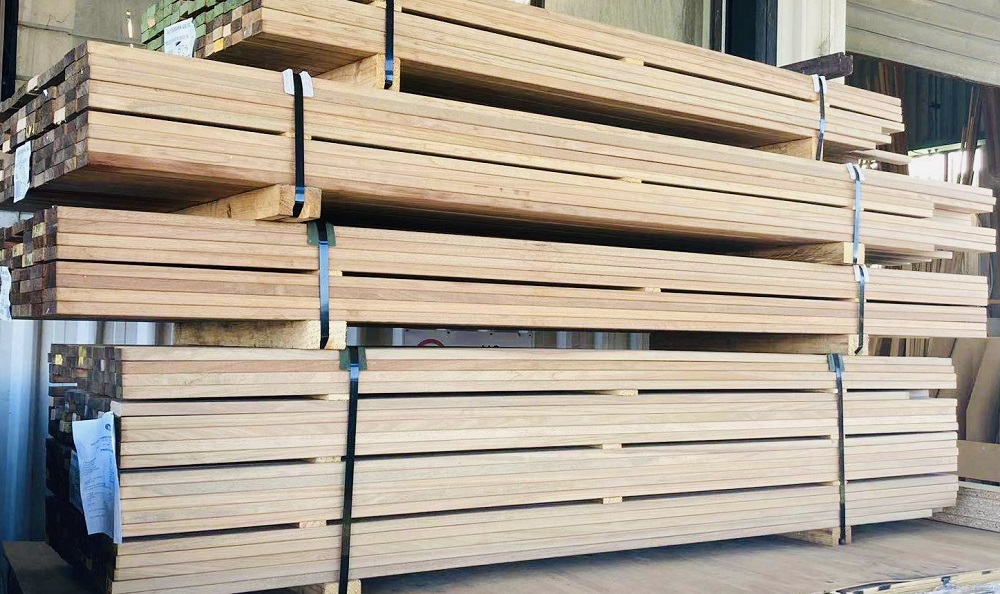 Pink Birch Timber
Pink Birch fits well into specialised markets due to its decorative features, fine texture and excellent machining and finishing properties.
Interior use only mainly for furniture, good for shop fitout etc. 
Size available:
40×19
65×19
90×19
Decking
We carry a good selection of hardwood decking products grip thread and smooth as well as good quality decking screws.
Mouldings
We hold many standard pre-primed moulding in stock as well as some custom profiles.
Dressed Timber
We carry a wide range of dressed speciality timbers to assist with your projects.
Weatherboards
Most standard cladding options are held in stock and some custom profiles.
Tongue & Groove Paneling
We have a wide range of different species and sizes of panelling in store.
Tongue & Groove Flooring
Timberman carries a good range of solid timber flooring and overlay.
Native Timber
Timberman paves the way to supply quality native timber to its fellow kiwis
We offer delivery Auckland wide.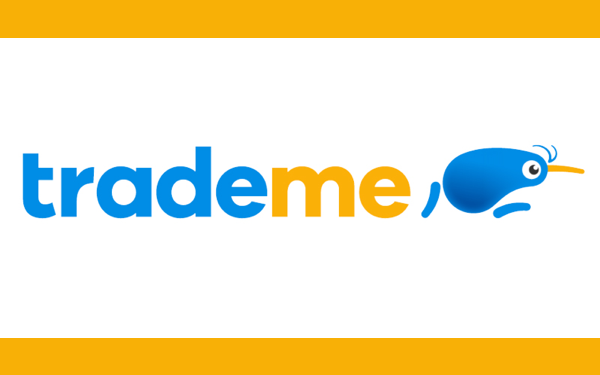 Buy from Timberman on Trademe.
Be sure to check out Plyman!