Siberian Larch Tiny 85×9 T&G
Better Products • Better Selection • It's all there at Timberman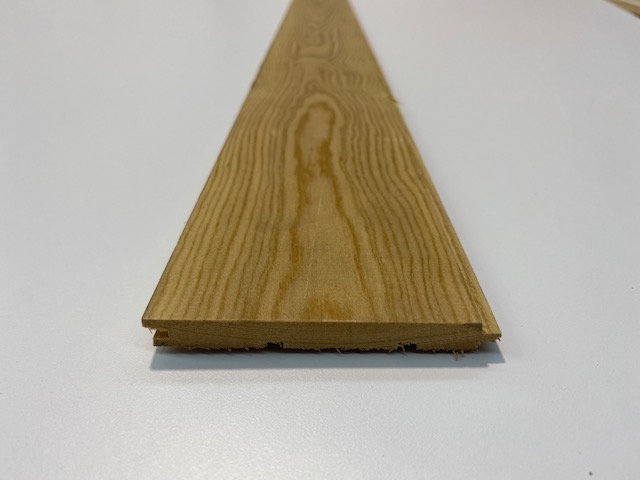 This is a new product line developed by Timberman specifically for the tiny home movement!  All solid timber, reasonably affordable and lightweight. Available in a few different species such as NZ Beech, Siberian Larch, River Rimu to name a few.  Any species can be run to order subject to availability.  Contact us today for your unique project.
Random lengths specs only.
Premium Timber
Check out a full range of our products.
Our Current Specials
Check out a full list of our specials.