Better Products • Better Selection • It's all there at Timberman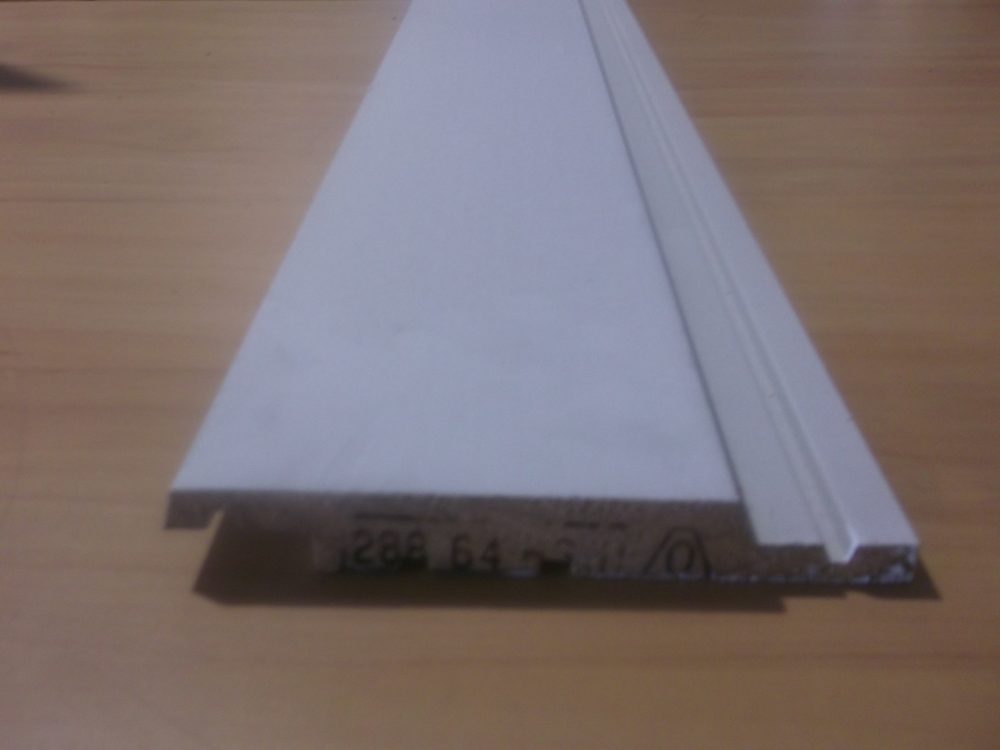 Standard weatherboards are all ex stock. We have the ability to produce custom weatherboards. Please email us with a drawing for a quote.
Type: FJ
Treatment: P/P H3.1
Cover: 145
Premium Timber
Check out a full range of our products.
Our Current Specials
Check out a full list of our specials.