Better Products • Better Selection • It's all there at Timberman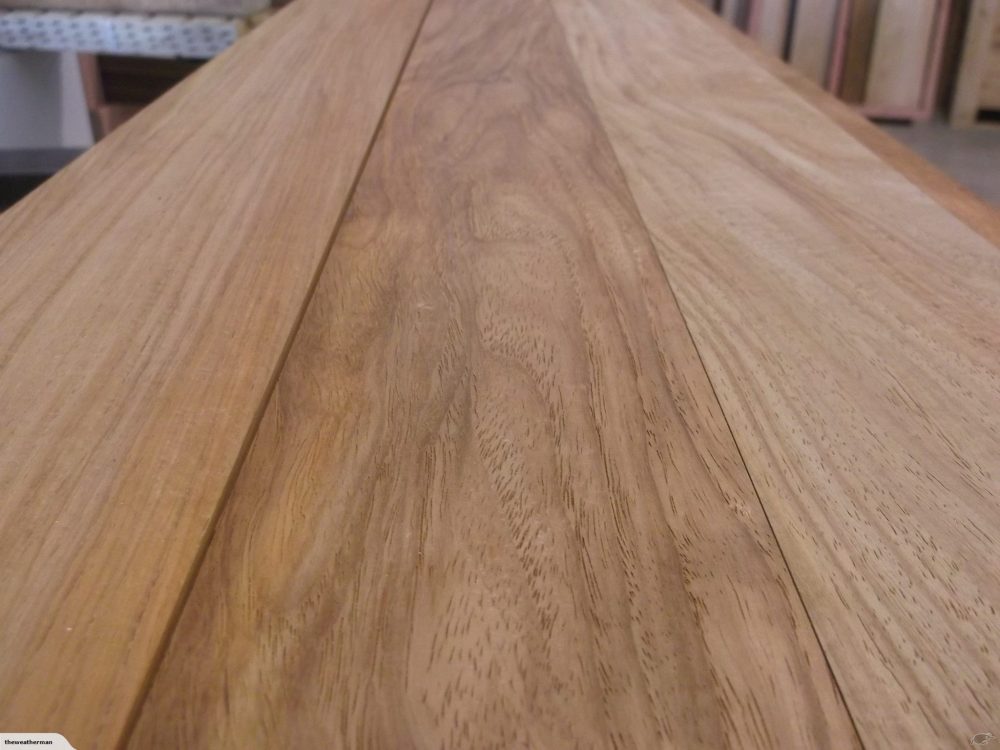 A very beautiful yet affordable timber specie generally used in high end furniture and decorative applications.
Sizes available:
90×19
140×19
140×45
190×45
Premium Timber
Check out a full range of our products.
Our Current Specials
Check out a full list of our specials.