Better Products • Better Selection • It's all there at Timberman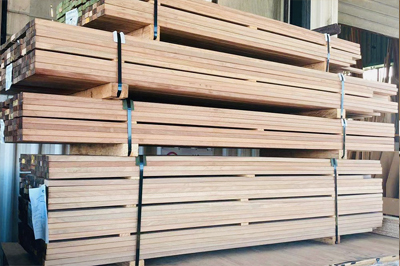 Pink Birch fits well into specialised markets due to its decorative features, fine texture and excellent machining and finishing properties.
Interior use only mainly for furniture, good for shop fitout etc.
Size available:
40×19
65×19
90×19
Premium Timber
Check out a full range of our products.
Our Current Specials
Check out a full list of our specials.