Better Products • Better Selection • It's all there at Timberman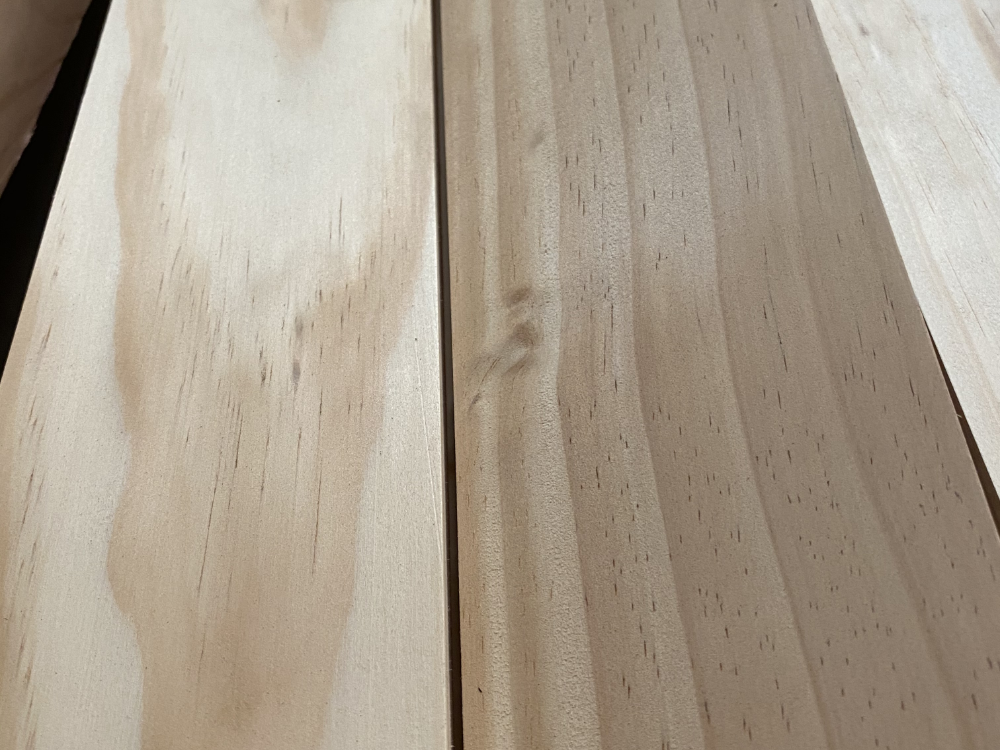 NZ's most popular species.
Sizes Available:
40×19
65×19
90×19
140×19
190×19
230×19
280×19
Other sizes available on request.
Dressing Grade in stock. Clears and Treated pine on request
Premium Timber
Check out a full range of our products.
Our Current Specials
Check out a full list of our specials.