Better Products • Better Selection • It's all there at Timberman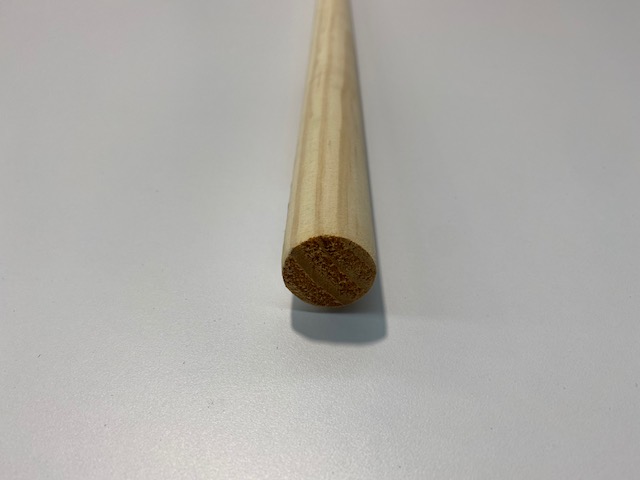 Standard Pine Dowel UT are all in stock. We have a wide range of sizes from 4.5mm to 45mm diameter. Please email us with a drawing for a quote.
Lengths Available: 1.8m and 2.4m
Premium Timber
Check out a full range of our products.
Our Current Specials
Check out a full list of our specials.