Better Products • Better Selection • It's all there at Timberman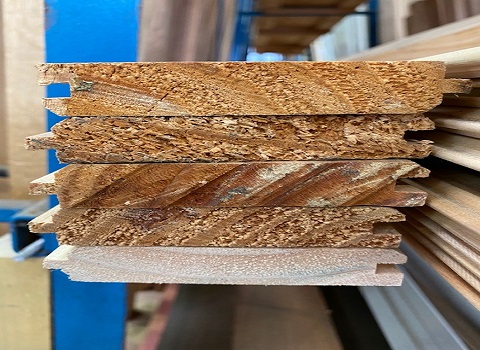 Naturally used as flooring or decking applications. Typical thicknesses available are 9mm 12mm or 19mm. Custom sizes & species can be made to order.
Premium Timber
Check out a full range of our products.
Our Current Specials
Check out a full list of our specials.