Better Products • Better Selection • It's all there at Timberman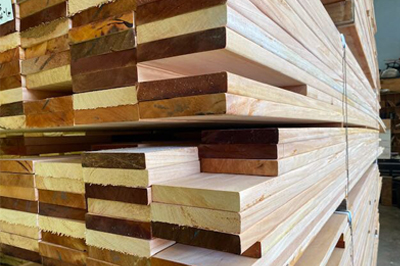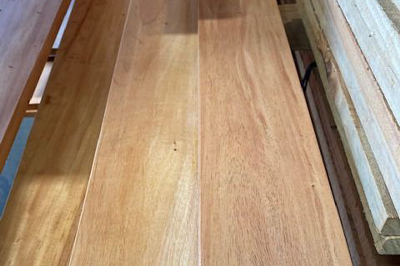 Fijian Mahogany is a Hardwood Variety grown on the Island of Fiji. It is a native of Brazil and is grown in plantations throughout many areas of the main island. It is known for its close knit straight grain which is very dense which makes it extremely strong and therefore very resistant to splintering moisture damage insect infestation and decay.
The weight is 650kg/m3 Natural Durability Class 2 – above ground applications. Sap Free and Air Dried to 15-18 percent. Smooth Both Sides Grade- No 1 Clears.
Finished Sizes: 140×25 140×21  90×21
Recommended Fixing: Stainless Decking Screws.
Over time Fijian Mahogany will retain its hardness while it transitions from a reddish brown colour to a soft silver, however if you wish to retain its natural colour a clear oil applied after laying will assist that process.
Given proper care and attention it can have a life span of 20-40 years.
Fijian Mahogany is a brilliant timber to work with it can be easily cut with both power and hand tools.
All genuine Fijian Mahogany is sourced from sustainable farming operations.
Fijian Mahogany really is an ideal choice for Outdoor Decking. You will love it for its low maintenance admire it for its rich colour and applaud it for its natural stability.
All these qualities have made Fijian Mahogany a popular choice for outdoor decking projects in many parts of New Zealand.
Premium Timber
Check out a full range of our products.
Our Current Specials
Check out a full list of our specials.