Better Products • Better Selection • It's all there at Timberman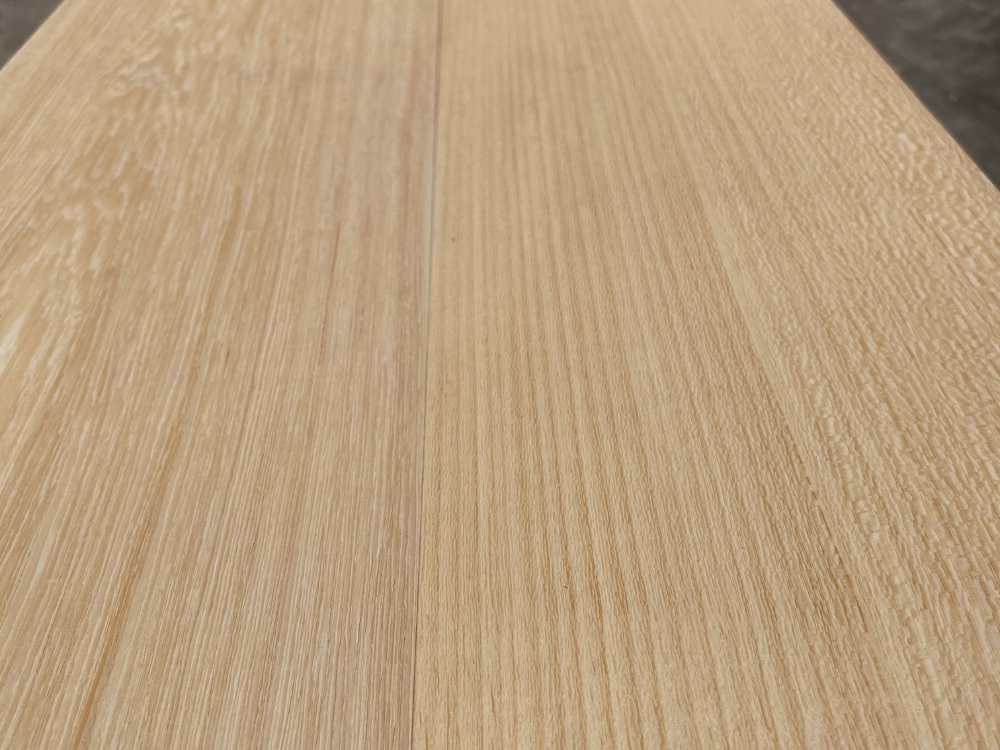 An affordable oak alternative, pale straight grained oak sourced from Indonesia.
Sizes available:
90×19
140×19
190×19
90×45
140×45
190×45
Premium Timber
Check out a full range of our products.
Our Current Specials
Check out a full list of our specials.